Bohemia Crystal Glass is the significant supplier to wholesale and retail chains world wide. We offer products exclusively manufactured in the Czech republic, where the finest crystal in the world is made. Our wide selection of products vary from traditional to the most exclusive products, with highest quality and brilliance. The great advantage of Bohemia Crystal Glass is the complexity and offer of not only products but also related services and complete customer service.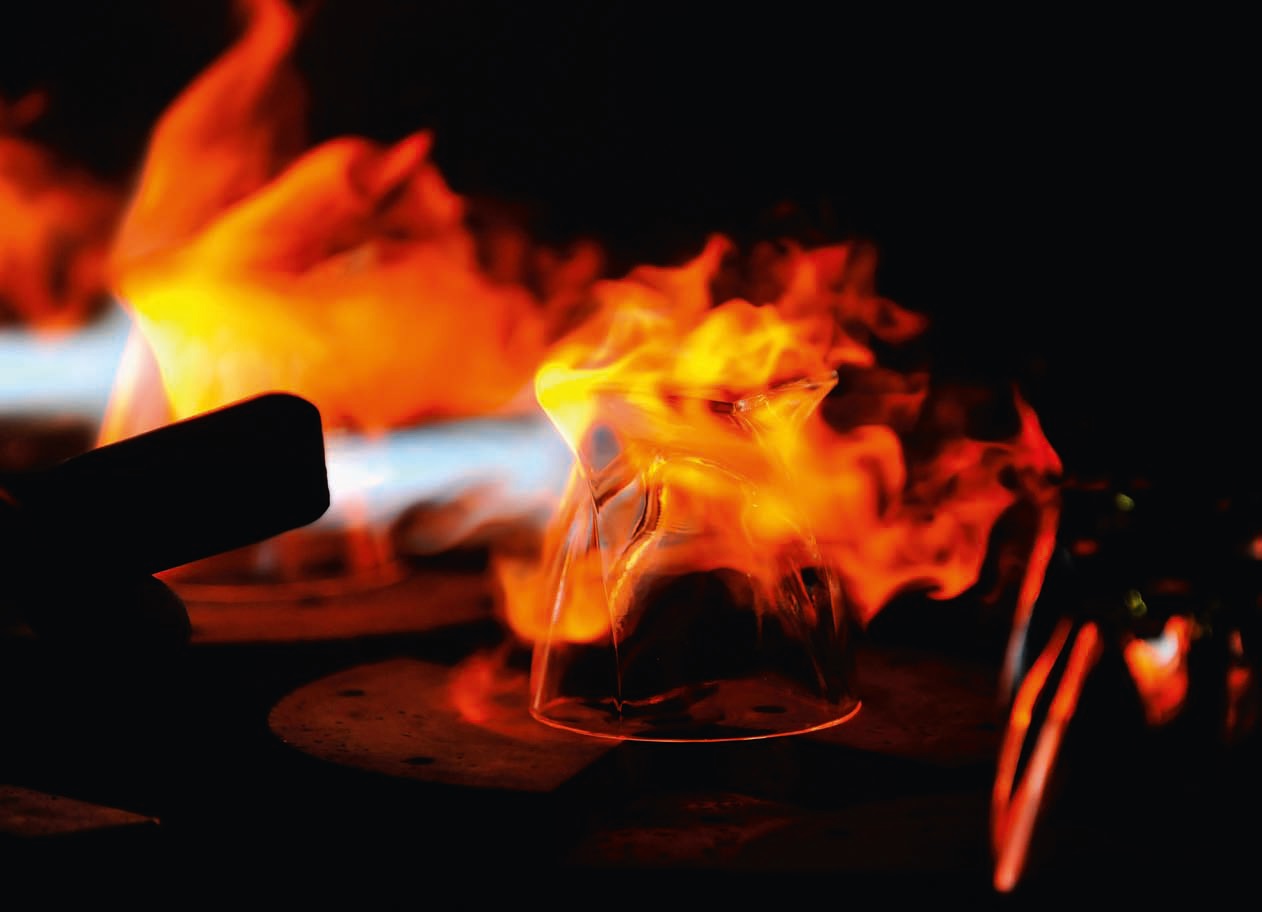 Thanks to the diversity of our offer we are approaching all customer segments of domestic and foreign markets with a focus on the winery sector with decanters and stemware, the hotel and restaurant sector with complete lines of stemware, tumblers, and accessories, as well as the retail sector and corporate businesses using our products, as loyalty gifts program for their partners or employees, and for their own needs.
Just as the Czech Republic glass industry, we focus only on the highest quality, supported by very long tradition that during our operation has been repeatedly verified with complete satisfaction of our customers in the form of long lasting business partnerships. Bohemia Crystal glass is Czech crystal of the highest quality and brilliance.
Whether you are requesting crystal for your store or a collection of exclusive products such as design and exceptional interior accessories for your customers, the highest quality from the Czech republic as a empire of crystal. Choose from our wide selection and we will arrange your order.

Convince yourself about the quality and diversity of our offerr. Visit the Gallery of products.
To learn more about us? Continue here.